Alexa Scimeca And Chris Knierim – 10 Years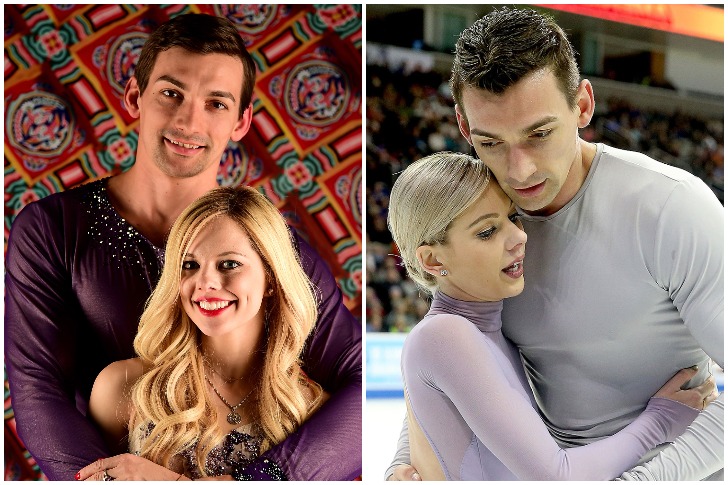 People who saw Chris Knierim and Alex Scimeca skate together for the first time probably thought they had amazing chemistry. What separates them from other skating pairs is that the spark between them continues beyond the ice.
Only a month after teaming up in 2012, Knierim and Scimeca began dating – then, four years later, they tied the knot. Together, the pair won many competitions, including three U.S. Figure Skating Championships, Grand Prix, Four Continents, and a bronze medal at the 2018 Winter Olympics. At the latter, the married couple made history when they became the first American pair to execute a quad twist.