Madison Chock And Evan Bates – 6 Years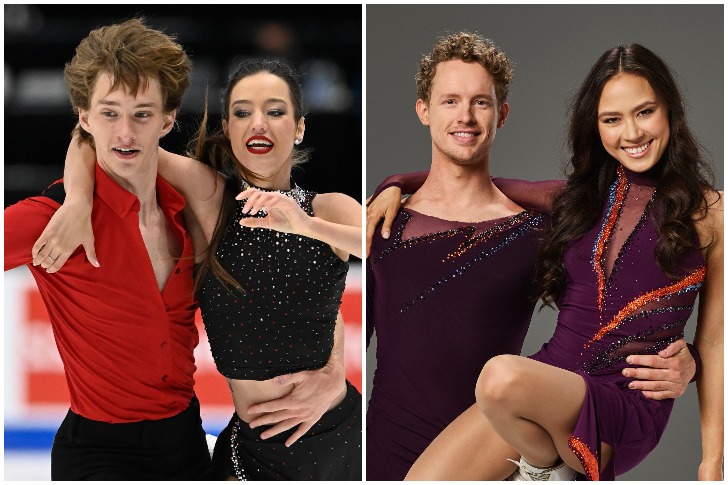 It has been said that proximity is one reason people fall in love. Spending a lot of time together, such as becoming figuring skating partners, could indeed begin a romance. For ice dancers Madison Chock and Evan Bates, that is what happened when they were paired together in 2011. Nevertheless, they briefly dated as teenagers too because they attended the same high school.
Still, Bates confirmed that Chock becoming his dancing partner was when their strong bond and friendship started. Of course, that turned into romance later on, specifically in 2016. The couple made their relationship official by announcing it to the world in 2017, mentioning they have been dating for a year already.