Evgenia Tarasova And Vladimir Morozov – 10 Years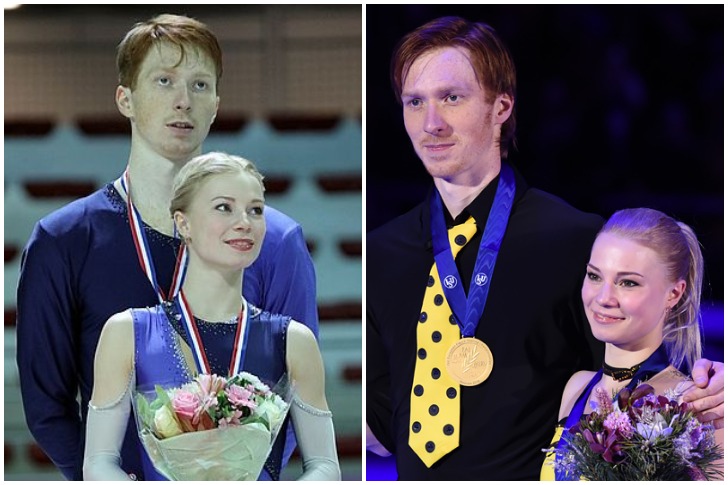 The remarkable figure skating couple began the journey of their career together in 2012. Evgenia began her skating journey as a solo skater but after moving to Moscow she found an amazing partner in Morozov. Morozov on the other hand, had quite a turn of mind as he left ice hockey to pursue a career in ice-skating.
When they skate together one might be mesmerized by their smooth movements. Unfortunately, life hadn't been so smooth for them as in an accident in Finland, Morozov mistakenly injured Tarasova's leg. Still, the couple has been holding up amazingly well despite such hardships.