Miriam Ziegler and Severin Kiefer – 9 Years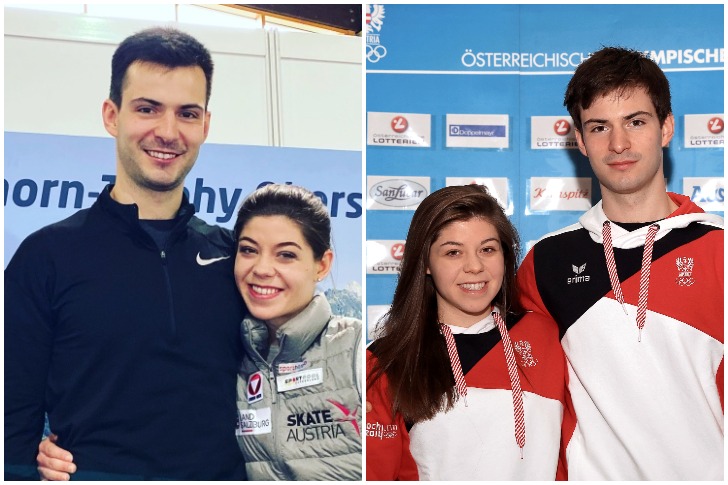 The star Austrian couple are known for their exceptional performance in skating in the Olympics. While Miriam took to skating as a solo practitioner, she soon found her other half in Severin Kiefer. Both of them have been together since, and are known for skating as a couple.
Miriam has no qualms about discussing her romantic life in public and talking about the couple's relationship. In an interview with the 'Skate Guard' Miriam disclosed that her ideal day includes ordering in a pizza and browsing through movies with Severin. This just proves how much they enjoy their own company.