Anna Cappellini And Ondrej Hotarek – 7 Years.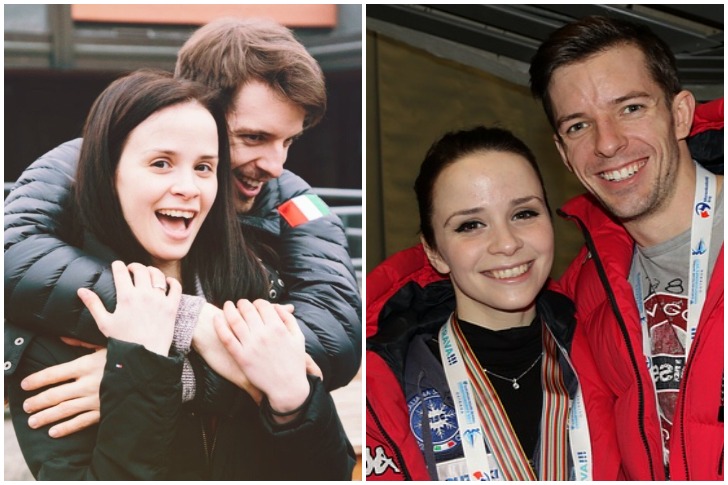 Anna Cappellini and Ondrej Hotarek are clearly different from the other skating couples. They've been skating separately and competing with different skating partners without letting it affect their romantic relationship. This separate work and love relationship must have led to a conducive atmosphere as they tied the knot in 2005.
They were asked the most obvious question about why the couple prefers not to work together. Anna replied that they've indeed tried that a couple of times, but since things didn't go well, they decided to call it quits. Nevertheless, the boat of their relationship is sailing pretty well now!