Marie Jade-Lauriault And Romain La Gac – 7 Years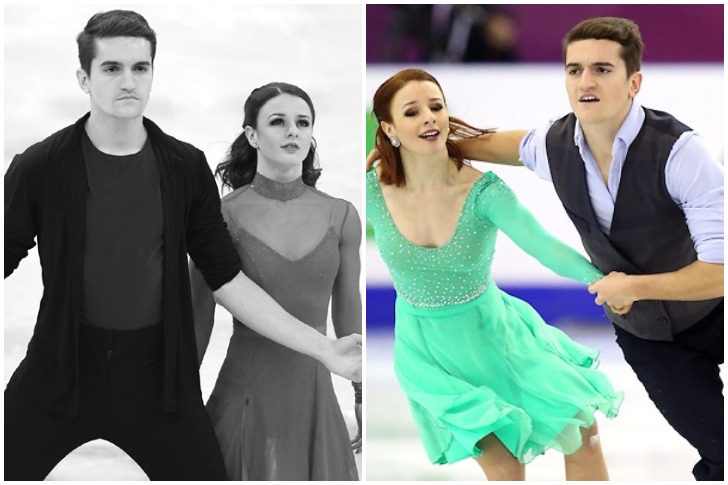 This is a cross border love story written on the field of ice and it can't get more romantic! Marie and Romain had been with different partners before falling for one another. Both of them got placed with each other in 2014 and soon sparks flew between them which escalated with them tying the knot in 2015.
Life had been the best both professionally and personally for the fantastic French athletes. Marie got accepted as a French citizen in 2017 and they have incredible feats together as professional skaters since. Marie doesn't hesitate in acknowledging that this was not something she expected but love is always stronger.