Pauline Collins And John Alderton – 51 years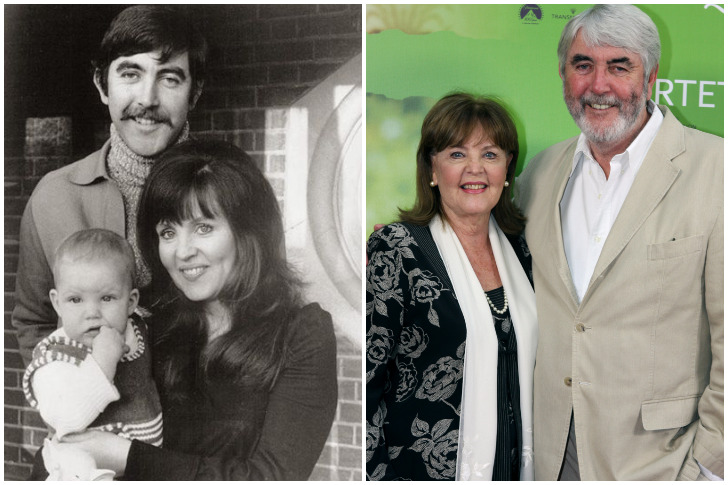 A recipient of major accolades on stage, film, and TV, Pauline's career began in her early twenties and it was only a while before she became a household name after appearing in ITV's Upstairs, Downstairs. 
Far from marital problems in the highly successful one-woman show Shirley Valentine, the actress's marriage to John Alderton is solid as a rock. The two treasured stars wed back in 1969 and share three children, not to mention a stage in the numerous instances they have co-starred. Given the couple's longevity, we would be right to say that Pauline found the love of her life.